About us
copperdot by Bosch is built on a legacy spanning over half a century in PCB design and quality control. Emerging as a pioneering force in the industry, we are pleased to introduce ourselves as your new ally for full-service PCB procurement. We are not just another supplier; we are revolutionizing the PCB purchasing landscape, crafting an experience that's smart, uncomplicated, and seamless.
Sustainability
We firmly believe that sustainable, ecological, and socially responsible action is the foundation for success. This attitude shapes the entire Bosch Group and is reflected in our actions:
By acting in an economically, environmentally, and socially responsible manner, we strive to improve people's quality of life and safeguard the livelihoods of present and future generations.
Invented for life: We want our products to spark enthusiasm, improve quality of life, and help conserve natural resources.
Based on a common understanding of ethical and sustainable action, we want to find solutions to the global social and ecological challenges of our time together with our business partners.
We want to keep the environmental impact of our operations to a minimum. This is why we work tirelessly to protect the climate, conserve water, and promote a reliable circular economy.
We want to create an environment that enables all employees to contribute to the company's long-term success because they feel respected at Bosch and are able to develop their full potential.
Through our actions, we want to promote progress in society and help improve quality of life.
"I enjoy tackling new challenges and working on new business ideas — that's why I am always eager to find solutions that make life easier."
This motivation perfectly aligns with the driving force behind this business. My goal is to lead copperdot and transform the PCB industry towards simplicity, with the aim of facilitating PCB procurement in 5 minutes in the future. The goal is to deliver fully integrated E2E procurement that provides our customers with instant price, design, quality and manufacturability feedback.
Dr. Philipp Spies, CEO copperdot
"In a world where day-to-day business is becoming increasingly complex, I am driven by efficiency, effectiveness, and making things easier."
copperdot makes PCB procurement simpler, faster, and better. It starts with design consulting powered by AI, continues with full supply chain management, including production qualification and quality control, and ends with a completely satisfied customer.
Benjamin Ohse, Chief Sales and Finance copperdot
Dive into the world of PCB innovation with copperdot. As part of the Bosch family, we offer a dynamic environment where passion meets precision. If you're ready to shape the future of PCB procurement with us, we want you on our team!
Explore exciting opportunities to kick-start or elevate your career with copperdot. Discover roles that challenge, inspire, and let you be part of our pioneering journey in PCB excellence.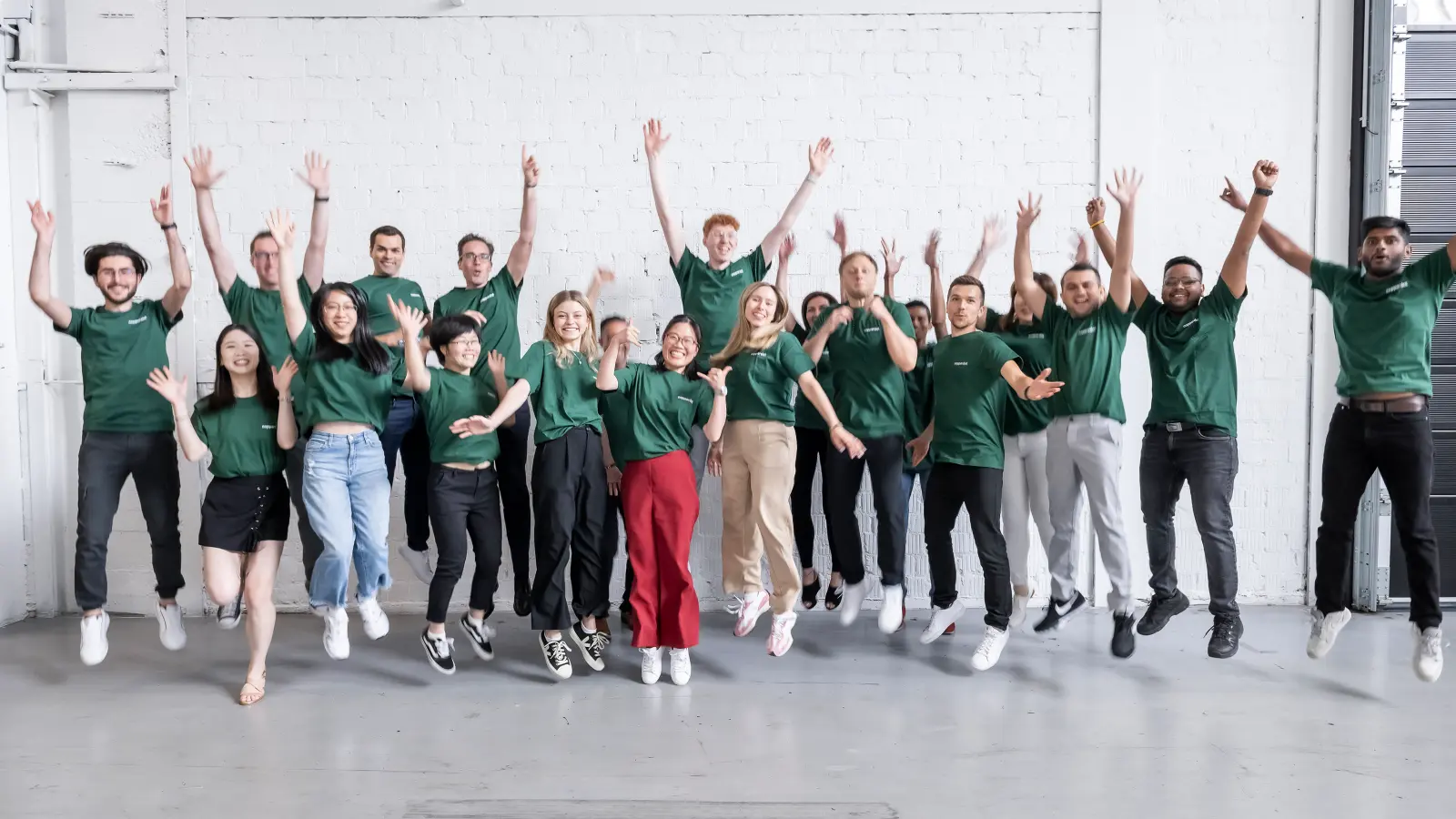 Get in touch
We look forward to your inquiry.